Throwback: January 2018 Search Trends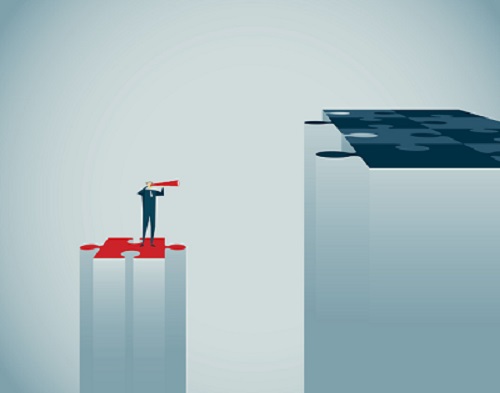 With the new year comes new adventures to take and challenges to face. Are you ready to take off?
But before anything else, let's look back on the top searches per region last January 2018. Who knows if these trends will also be the trends for this month?
Newest additions to the site: